Archive for the Videos Category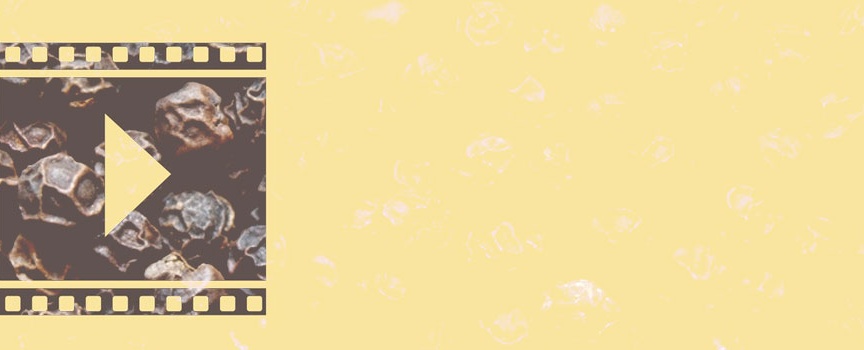 An excerpt from Channel 4 UK's Spice Trip program when they visited Starling Farm in Cambodia. Originally aired on the UK national TV network on 9th December 2012.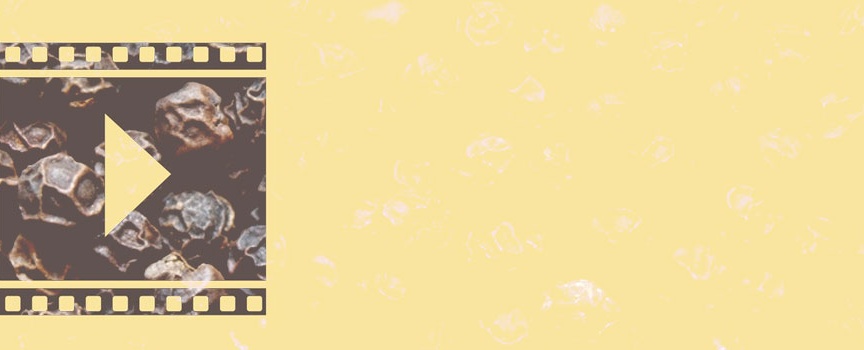 Published on 6 Apr 2013 How Kampot Pepper is grown, harvested and processed at Starling Farm. Video by the Pepper Project.